Grace to You is a ministry that was founded in 1969 by John MacArthur and reaches various language communities worldwide. Fiel Ministries has had the privilege of working with John MacArthur for several years and has translated his books and articles for the Portuguese-speaking church.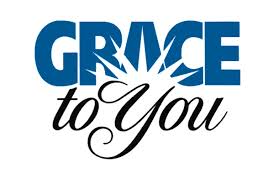 Some of MacArthur's books that are translated into Portuguese include:
Our Sufficiency in Christ
Keys to Spiritual Growth
Ashamed of the Gospel
The Gospel According to Jesus
The Gospel According to the Apostles
Slave: The Hidden Truth About Your Identity in Christ
Fool's Gold?: Discerning Truth in an Age of Error
Evangelism: How to Share the Gospel Faithfully
The Truth War: Fighting for Certainty in an Age of Deception
God: Coming Face to Face with His Majesty
... and more!